Services
Project Engineering
Project engineering service is provided.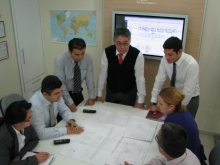 Production
We realize our production in our production line where we closely follow Industry 4.0 technology.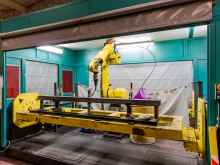 Installation and Assembly
We carry out the installation and installation of the facilities under the supervision of our Elsisan technical team.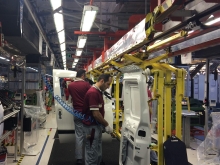 Facility Animation
In order to get a better result, we provide facility revitalization service.